Yesterday, I had the privilege of getting to know some of the other sellers on Teachers Pay Teachers. Jonathan and Lisa from
Created for Learning
were visiting Charlotte from their home in California. They arranged the meetup with me and some other sellers in both North and South Carolina. Here's a picture of the group.
Jonathan and Lisa from Created for Learning, Emily
from The Speech Path for Kids, Pam from Rockin' Resources,
and me.
That's a horrible picture of me, isn't it? Could I just once take a picture without red eye? LOL.
Anyway, our North Carolina meetup was both fun and informative. We shared our TpT journeys, some of our challenges, and some tips that have helped our stores. We also shared some of our frustrations with current educational policies, as well as our love of our profession. Here's a tip, when you get discouraged about education laws, policies, and paychecks - seek out passionate educators who love helping children. They will remind you of all the reasons you chose teaching as a career. I walked away inspired and reenergized about both my day job and my TPT store.
I hope you'll visit the stores and blogs of these talented educators.
Created for Learning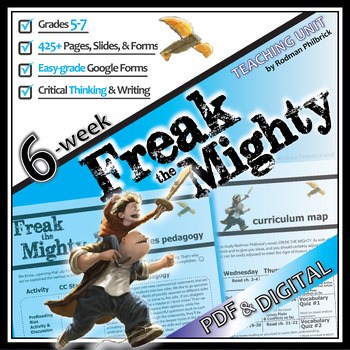 Their store is stocked with some awesome novel units! If I taught Middle School, the first one I'd buy is their
Freak the Mighty Unit
. The story by Rodman Philbrick is one of my all-time favorites. I'd love to use Jonathan and Lisa's packet introduce it to a new generation.
Visit their
blog
to read about their story. They are a wonderful couple, generous with their advice and so friendly. I know you'll be as impressed as I was.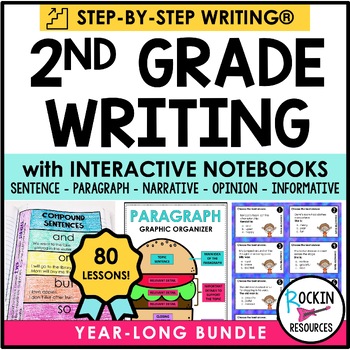 Rockin Resources
This wonderful lady is a writing guru! Visit her
blog
for some amazing tips on teaching writing. You can get a taste for her expertise when you download her freebie,
Graphic Organizers for Common Core Writing
. This is a great product. I can see using with my second graders and it would be so helpful in the upper elementary grades.
I also just added her
Interactive Writing Notebook Grade 2
to my wish list. I can see building my
writers workshop around this product next year.
Emily has some great ideas on her blog and you don't have to be a speech teacher to use them. I love her post about sequencing Jan Brett's The Mitten. The activities she chose to do with each of her groups reflected the differentiation that is needed to reach all learners.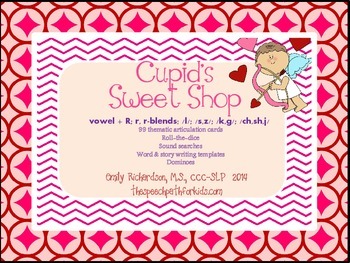 I just downloaded her freebie,
Who Am I? A
guessing game with WHO questions. This will be a great activity for my ESL learners. I love the way it teaches vocabulary, questioning, and using complete sentences.
I had such a good time meeting these fellow TPT sellers. I hope you'll enjoy exploring their blogs and stores.